Project Beit Sahour Follow-up underway!
Occupied Palestinian Territories
Children
Young people
Disability
Mental health
Projects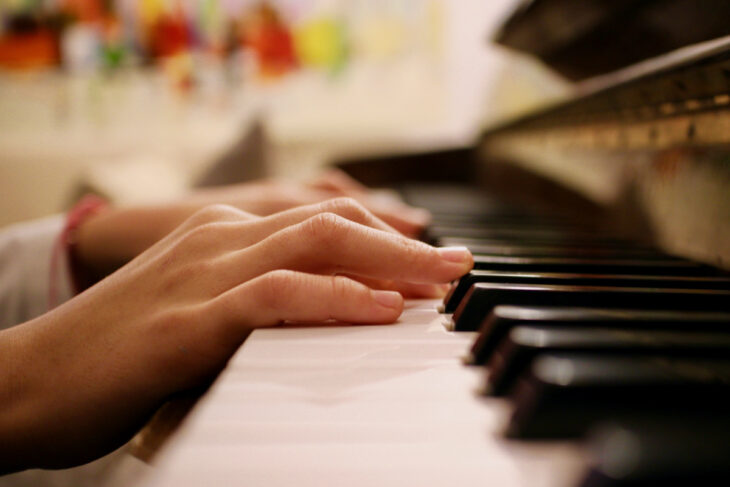 We arrived back in Palestine on a warm and
windy evening in April, looking forward to seeing all the people we
met last Autumn. Having quickly settled into to our lodging
and met up with Music Therapist, Liz Coombes (Project Leader), we
eagerly went to our first school on Monday morning, ELS Beit
Sahour. And what a delight! The five people we worked with
during the 6 week project, the social worker, three teachers and a
learning support assistant, have all taken the ideas to heart
and practiced them faithfully.
All the trainees report good effects among the
students who participate regularly. Children who fought in
class, no longer fight, but drum together as partners. Children who
paid no attention are more able to focus. Children who
misbehaved are more able to empathise with the teacher and co
operate. Most importantly, all the children love their music
sessions and can't wait to play!
Some trainees have developed the ideas they
were taught and have created their own music games to reflect their
goals for the students. There is a dedicated space to play
music in, and a locked cupboard to safely store the instruments we
bought with money so kindly donated by supporters. Some
things have clearly been well used but also show signs of repair,
because the instruments are very important and treated with
care.
On Wednesday we travelled to ELS Dar
al Kalimar, and met with the trainees there. These people
too, have used the skills they learnt to regularly play with small
groups of children who have enjoyed it very much. The social
worker in particular has used the music to interact with children
who have special difficulties and develop warm
and therapeutic relationships.
We have another day there before going on to
Ramallah, to see how the staff and students at Hope school have
fared. We are very excited, and happy that everything has
progressed so well.
It is with thanks to all of you who donate to
make these trips possible, and to everyone who has a vision of
music touching people and communities across the world.
We are all participating in a great adventure!
Hazel and Teleri, Project Beit Sahour.
Related projects
Follow-up visit: ELCJHLS (Beit Sahour) 2013

Occupied Palestinian Territories

Mental health
Disability
Children
Young people