Project Beit Sahour
Occupied Palestinian Territories
Children
Young people
Disability
Mental health
Projects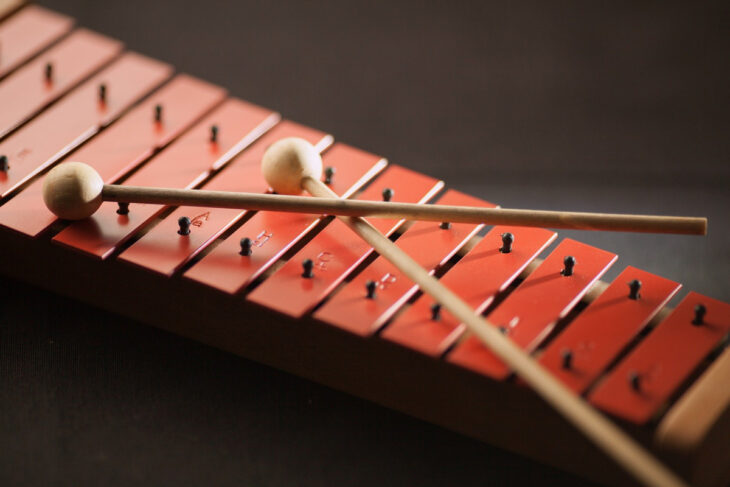 Team Beit Sahour have arrived!
Music Therapist Hazel Child and assistant Teleri Dyer have
arrived safe and sound. They already on day 2 of their training
programme alongside Music Therapist Liz Coombes and things are
going well.
We wish them the best of luck and are looking forward to their
updates via our blog.
MasT Team
Related projects
Introductory training
2012

On-site skill-sharing: ELCJHLS (Beit Sahour) 2012

Occupied Palestinian Territories

Children
Disability
Mental health
Young people