Project Myanmar is going ahead
Myanmar
Children
Disability
Projects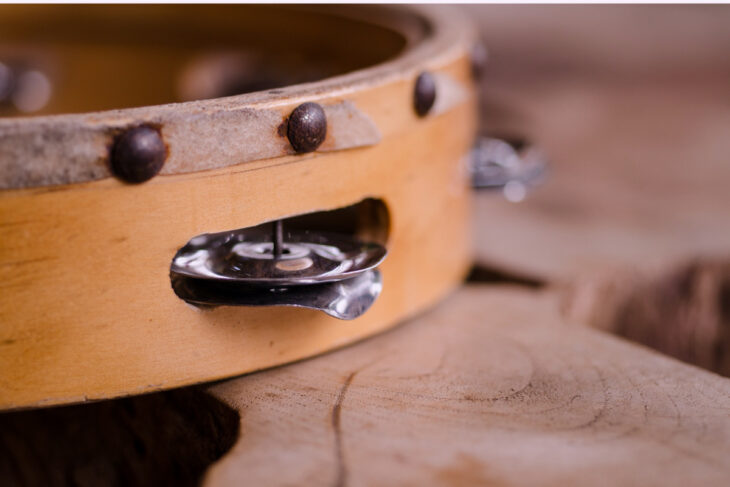 After sending out an urgent appeal to help secure funding for the delivery of an introductory skill-sharing project in Mynamar, just over a month ago, we were amazed by the response we received. We
have managed to raise a staggering £4,646.57. This secures enough
funding for the first phase of this project to be implemented in
September of this year and there may even be some left over to
invest in the on-going support we know Local Partners need after
initial training.
So as a direct result of everyone's generosity, two
Israeli music therapists will be travelling to Yangon, Myanmar, for
4 weeks, to work with staff in special education schools and a
centre for disability. The Israeli volunteers will support the
local staff in establishing sustainable "music as therapy"
programs that hope to enhance the emotional and social wellbeing of
the children in their care. This project will be under the
leadership of Tsvia Horesh and we look forward to keeping you
updated with its progress.
Related projects
Capacity strengthening
2013

Consultancy: Myanmar 2013

Myanmar