Project Noel de Nyundo: Postponed
Rwanda
Children
Young people
Disability
Projects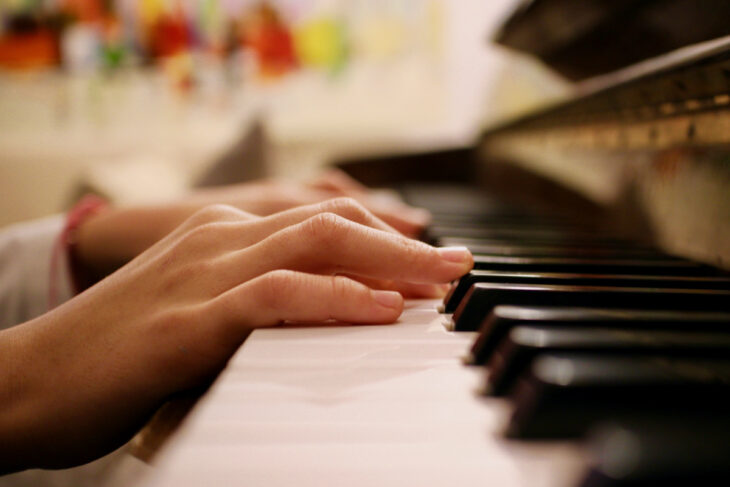 Due to the recent increase in tensions between
the Democratic Republic of Congo (DRC) and Rwanda the UK foreign
office is advising against all travel to the area. Music as Therapy
International was due to send two volunteers to the Noel de Nyundo
orphanage next week to embark upon a 6-week skill sharing project.
Due to the proximity of the proposed project with the conflict we
have had no choice but to postpone the project until further
notice. We hope to keep you updated as we receive more information
about the future of this Project in Rwanda.
Related projects
Introductory training
2014

On-site skill-sharing: Noel de Nyundo Orphanage and Ubumwe Community Centre (Gisenyi) 2014

Rwanda

Children
Disability
Young people