Project Rwanda 2011 Blog 1
Rwanda
Children
Disability
Young people
Projects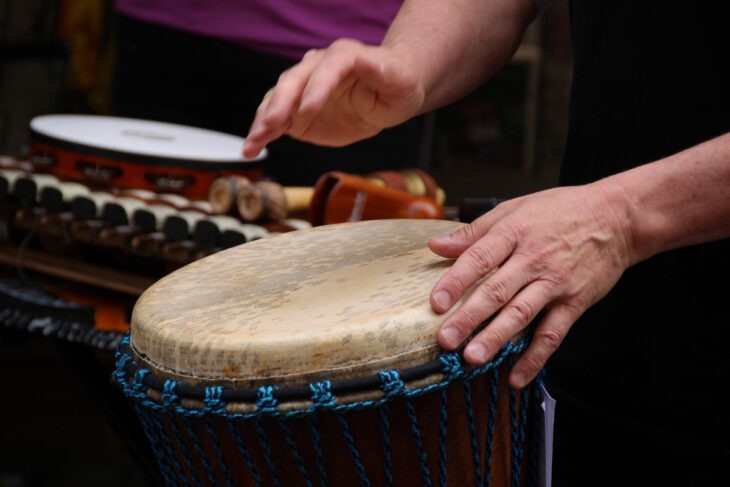 18th August 2011
We've safely arrived in Kamembe, South West Rwanda,
where we will be staying for the next two and a half weeks. After
the eleven hours by plane from Heathrow to Kigali, then six hours
on a cramped bus through windy roads it was really lovely to see
all our Rwanda Aid friends again and we were given a very warm
welcome!
We've been in contact with the directors of both
centres, Ngwino Nawe and Nkanka Nkanka, and arranged our initial
visits and provisional timetable. Our hosts, UK charity Rwanda Aid,
were very interested in our skill-sharing project last year and
have invited us to spend tomorrow morning with the street children
they support, with a view to a potential future project. As well as
meeting with staff and management, we will be running a group for
between 16 and 40 children, depending on turnout!
As well as this we have planned our timetable and started to
prepare materials and resources for the following two weeks. We
have also assembled two sets of Rwandan and UK musical instruments to add to the two centres' existing collections.
We're very glad to be back in Kamembe and very excited
to see how the centres have been using the skills and training from
last years' project. Thanks so much to all of you who
have supported the project; we will be in touch to let you know how
it goes.
Nicky and Caroline
Related projects
Follow-up visit: The Alivera Centre and Urugwiro Centre (Cyangugu) 2011

Rwanda

Children
Disability
Young people