Project Rwanda 2011 Blog 3
Rwanda
Children
Disability
Young people
Projects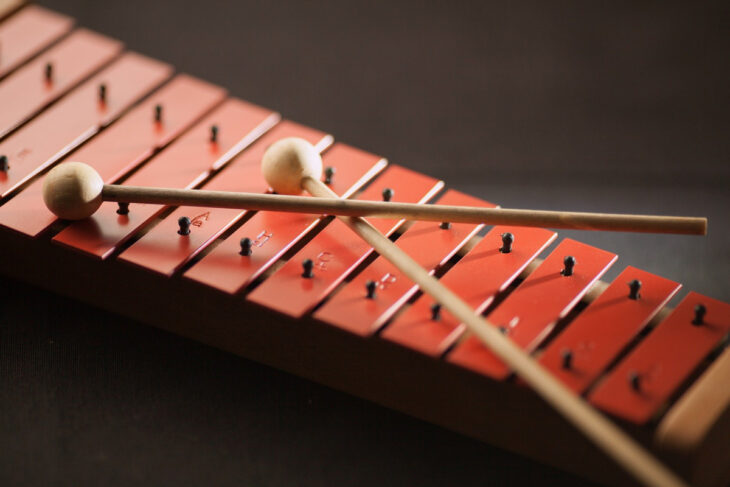 1st September 2011
We can hardly believe it, but tomorrow is our
last day in Kamembe. On Saturday we will get the bus back to
Kigali, where we will meet with members of the Tubakunde
organisation, the network of
centres for disabled children in Rwanda. We will be discussing
developing the two centres we have been training staff in as
centres of reference in the use of music as therapy, and the
possibility of creating a training DVD for the
Tubakunde network. Both
centres saw us off in typical Rwandan fashion with dancing and
singing and we really enjoyed joining in with the children on
violin and guitar.
It has been an interesting week at both centres and we have covered various themes such as; playfulness, free improvisation, balancing structure and freedom in music, working with challenging behaviour, using song as structure and how to create new activities. In order to encourage peer support, skill sharing and further development we are organising meetings between the two centres to take place regularly throughout the coming year.
We are going to mark our departure from Kamembe tomorrow evening at the 'Restaurant Moderne', a buffet serving the Rwandan fare we enjoy very much; rice, beans, plantain, spinach, and goat…
Nicky and Caroline
Related projects
Follow-up visit: The Alivera Centre and Urugwiro Centre (Cyangugu) 2011

Rwanda

Children
Disability
Young people