Project Rwanda – positive feedback!
Rwanda
Children
Disability
Young people
Projects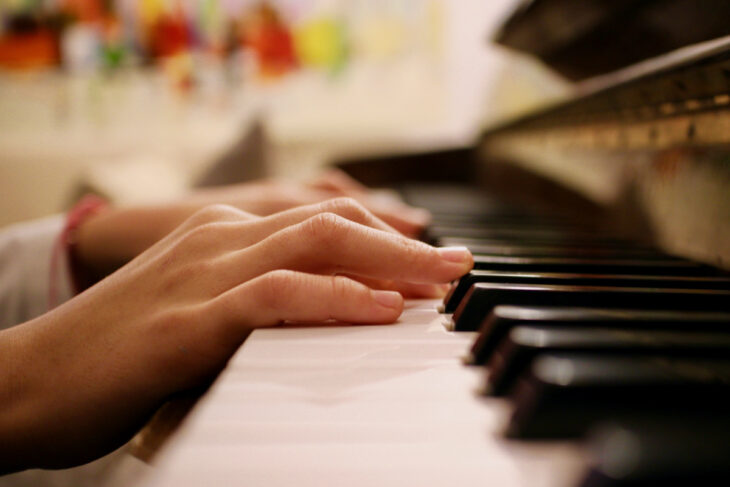 As we tie up the recent Project in Rwanda it was heartening to receive this feedback from David Chaplin of Rwanda Aid, who generously provided accommodation and much more for Nicky and Caroline while they were delivering the project:
"It was a pure pleasure having Nicky and Caroline
as our guests, and they did some amazing work at the two
centres. I found watching them working with the
children and staff a moving and inspiring
experience."
We are now beginning to plan how best we can
build on all that the project achieved and support the newly
trained staff in the two care settings.
Related projects
Introductory training
2010

On-site skill-sharing: The Alivera Centre and Urugwiro Centre (Cyangugu) 2010

Rwanda

Children
Disability
Young people