Project Rwanda: Setting the scene
Rwanda
Children
Disability
Young people
Projects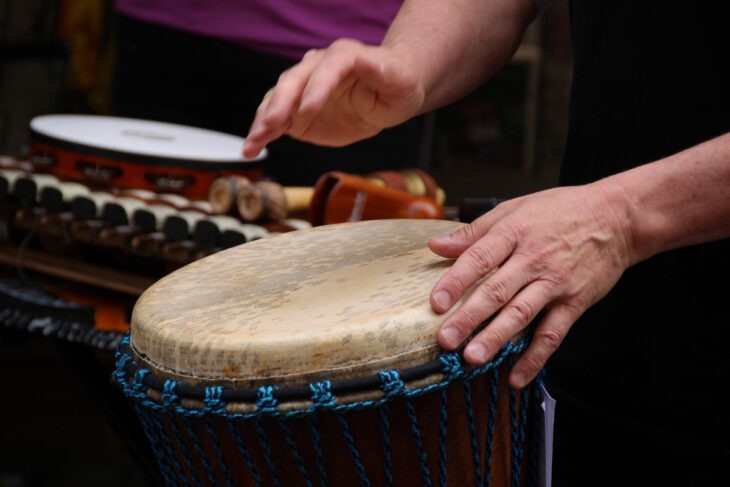 It is my first trip to Rwanda and although subsequent blog
entries will go on to describe our work & that of our Local
Partners, I'm eager to share my first impressions with you in the
hope that you can get a flavour of the beautiful country we are
working in.
Rwanda, or 'the land of a thousand hills' is stunningly beautiful. I was immediately struck by the colours of the fertile red brown soil against the green landscape comprising either succulent banana trees, tea plantations or as we drove further south, dense patches of entangled trees, the gateway to one Africa's oldest rainforests. We enticed scuttling Colobus monkeys with bananas & managed to see their wizened old expressions close up. 'Chirps' and 'hoots' provided the
soundtrack from further within the forest and whilst these exotic
sounds echoed all around us, we were left wondering and
secretly hoping that we are hearing the far off calls of a
community of chimpanzees which roam around Nyungwe Forest.
All this against a backdrop of mountains, hazy
from the sun, shapes forever changing and sometimes difficult to
see where the mountains stop and the clouds begin. The landscape
changes throughout the day. Hot sunny days settle into dusk and
more often or not nightfall brings the most dramatic thunderstorms
& heavy rain I have ever experienced. Closed windows cannot
provide a barrier against the force and rain literally pours
through every crack. We have been left with our very own small
estuaries on each floor of the house we're staying in but
amazingly this dries by the following morning. I cannot believe I
am actually here! The word 'privileged' repeatedly comes to
mind and this sets the theme for the following days…
Jane
Related projects
Support visit: The Alivera Centre and Urugwiro Centre (Cyangugu) 2013

Rwanda

Children
Disability
Young people