Romania: Training of Trainers Course
Romania
Children
Disability
Adults
Projects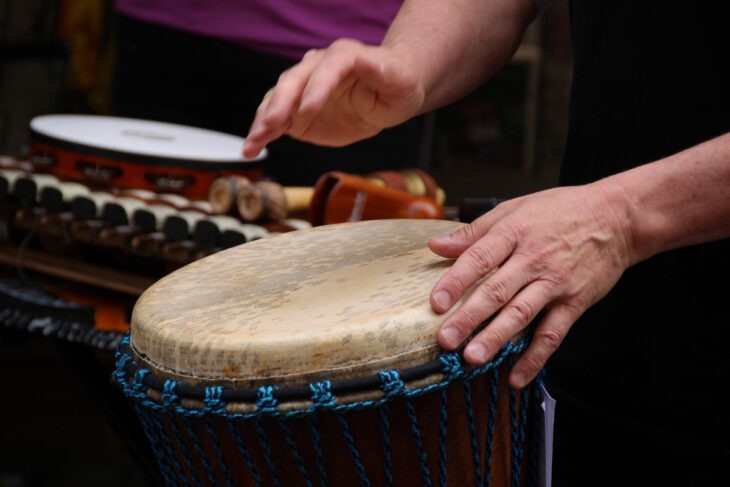 Just back from a fantastic trip to Romania! Feeling very inspired after spending 2 days with 30 enthusiastic Local Partners all looking to build on their skills as potential trainers. The course was led by UK Music Therapist, Cathy Rowland and co-led by 2 Local Partners from
the Special School No 1 in Oradea, Monica Szabo and Maia Indrie. As
well as it being a brilliantly productive couple of days, the icing
on the cake was the recognition of all our Local Partner's
skills by the Local Education Authority who observed the 2 day
training programme and awarded a certificate to each participant.
So impressed were they by the standard of training and that of our
Local Partners, they announced that they will be recommending the
training to be accredited a national level! This a huge step
forward for us, our Local Partners and for music therapy in Romania
in general. Fingers crossed my next update is positive
news….
Related projects
Capacity strengthening
2010

Training for trainers: Centrul Scolar pentru Educatie Incluziva Nr.1 (Oradea) 2010

Romania