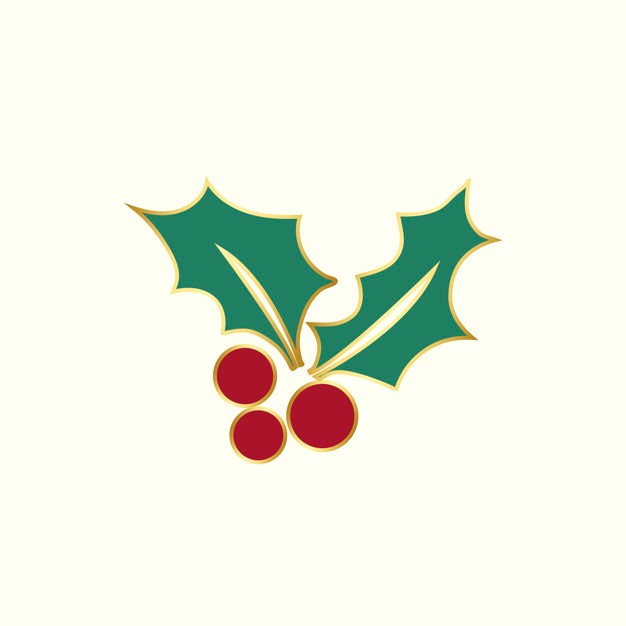 We've always been a small organisation and many of you tell us you appreciate knowing our very human side. You can imagine me catching an early morning low cost flight to somewhere or other to deliver a project, or you can imagine us opening an envelope and entering a donation into our cashbook with excitement.
Although we are growing and there are new faces in our team, we are all very directly involved in everything we do. We share the fundraising anticipation, success and occasional disappointments; we all celebrate uplifting stories from our project partners and work together to tackle the challenges of turning a project from a pipe dream into reality – how can you ship musical instruments to Ethiopia without being hit with import duty?!
So this year Richard, our fundraiser, suggested we ask everyone in the team to tell you in their own words about what the charity has been doing, what they've particularly enjoyed and what they are looking forward to. Read our annual reports to find out more here. I hope you will enjoy reading the enclosed cards and getting to know us all again.
Of course I also hope you'll be inspired by what we're doing and consider making a donation or increasing your regular pledge if you can. It's not an easy time to be raising money but the support of familiar names means more to us than simply funds. We know it means you still think we're doing a good job and that is extremely important to us all.
Thank you and have a very Happy Christmas!