Sharing the power of music
Romania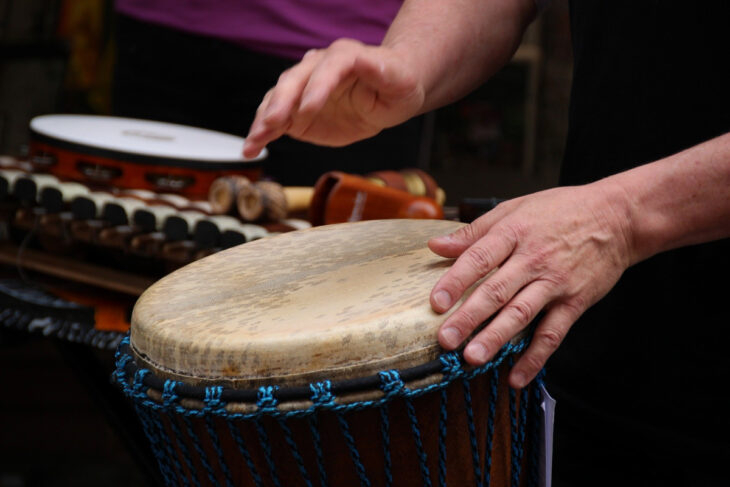 Last week, we shared the Romanian version of our new International PR Fund leaflet with our Local Partners in Romania. The leaflet provides a few ideas on how you can promote and champion the benefits of music in care, and how we can support you to do this.
We hope the leaflet will inspire our Local Partners to implement a PR strategy to drum up interest in their music services. The leaflet draws on our own experiences, as well as our Georgian Partners' recent tv appearance, as we strive to assist our partners to develop networks, share their skills with others and strengthen local capacity.
The translated version of the leaflet is now available on the resources section of the website.