Sign up to take part in the next IMM CPD Event here
United Kingdom
Children
Disability
Projects
IMM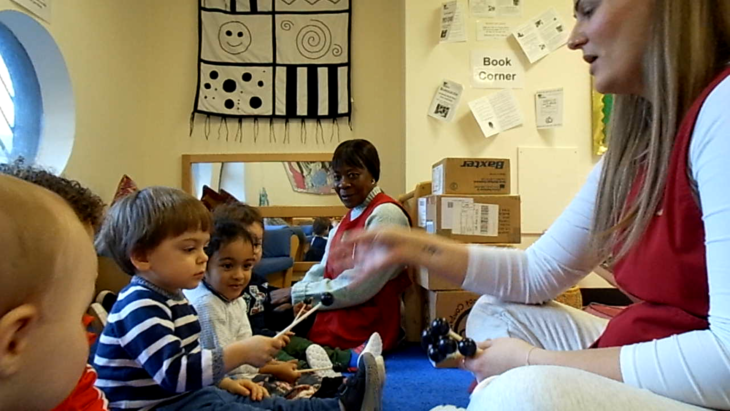 Sign up to to the next IMM CPD Event, hosted on Zoom, on 10th June (4-5pm) here.
IMM CPD Events provide you with the opportunity to update your ideas, activities, ask questions of a tutor, and troubleshoot any challenges you might be facing with IMM. You don't have to be running IMM sessions regularly to attend! …Are you thinking of starting your IMM sessions back up now we're all returned to work? Are the children you're working with now facing particular challenges due to the Covid lockdown? Do you want to hear from other Interactive Music-Makers about how they are coping as an early years practitioner as we transition out of lockdown? These are all questions you can bring to the CPD Event.
If you can't make the event, take a look at our Early Years Activity Book and IMM Early Years Resources for use during COVID-19. You can always get in touch to ask for advice.
Everyone who signs up will be sent a Zoom link individually on the morning of the event. If you have not used Zoom before, have a look at Getting Started with Zoom Guide. Get in touch with freyagibbs@musicastherapy.org if you are having trouble, or if you cannot access Zoom but would still like online support.
Related projects
Motivation programme 2021

United Kingdom