Skill sharing in the UK: Final week at The Fields
United Kingdom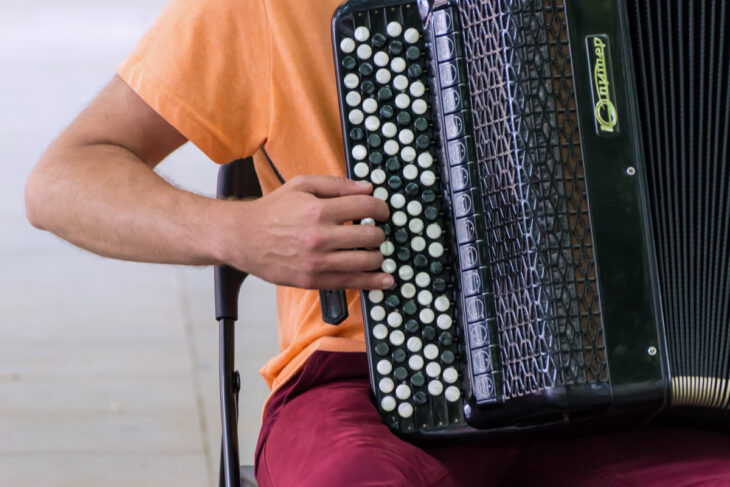 The skill-sharing project at the Fields has come to an end. This
week I gave the staff their certificates, which will go towards
their continuing professional development record. Five staff
members attended all of the training, along with other staff
members who were involved when their shift patterns would allow. I
have been delighted with the enthusiasm and willingness to get
involved that the staff have shown. I am really excited about the
next stage in the project, where over the coming weeks and months
the staff will start to practice and hone the skills they have
learned over the six weeks.
I will return to the group in three months to evaluate the
effectiveness of this six weeks of skill-sharing, and offer further
support if requested. The staff also know that I am very happy for
them to approach me in the meantime if they have any questions or
requests for resources. This is possible because I work at the
Fields for one day each week, and something that is not always the
case on international projects.
Initial feedback from the staff via questionnaires has been very
positive. In the music group, staff members noticed, ' Seeing
service users join in activities in a way that they usually
wouldn't', 'improved confidence' and
'[improved] social skills'. The staff felt they had
learned, 'new ways of interacting with service users using
music' and 'different ways to communicate through
music'.
I will keep you posted when the time comes to follow up in a few
months time!
Caroline
Related projects
Introductory training
2016

On-site skill-sharing: The Fields (Sheffield) 2016

United Kingdom