Sponsor Hannah and help raise money for our work in Rwanda this year
Rwanda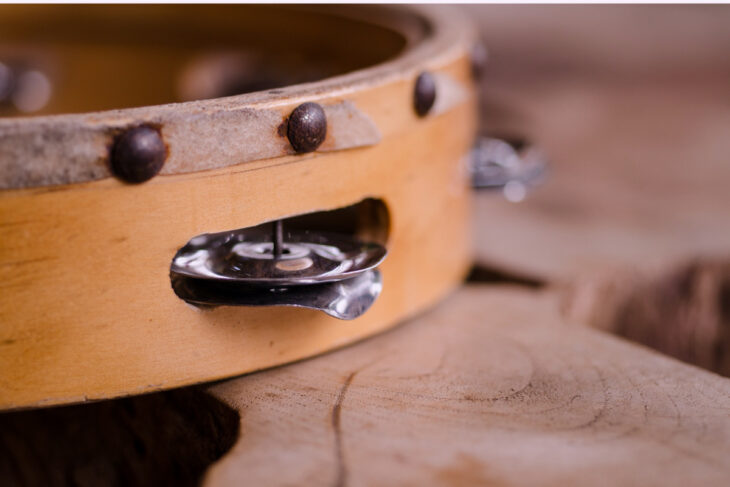 Our Projects' assistant, Hannah and Music Therapist, Stephanie
Jayne will be travelling from Kigali to Gisenyi in North-West
Rwanda, where they will stay for 6 weeks. They will be sharing
skills with social workers, care staff and teachers to enable
them to use music therapeutically with the children and adults in
their care. They will be working alongside staff at Noel de Nyundo,
Rwanda's largest institution home to 520 children and at the
Ubumwe Community Centre, a day centre for children and adults with
disabilities.
Hannah will be attempting to run the 93 mile distance between
Kigali and Gisenyi across the next four weeks to raise money for
the project which will take place from August 3rd – September 13th.
To sponsor Hannah visit her Virgin Money Giving
fundraising page. Hannah is also keeping a blog
so you can track her progress across the coming weeks.
Related projects
Introductory training
2014

On-site skill-sharing: Noel de Nyundo Orphanage and Ubumwe Community Centre (Gisenyi) 2014

Rwanda

Children
Disability
Young people