Support visit in Georgia
Georgia
Children
Young people
Disability
Projects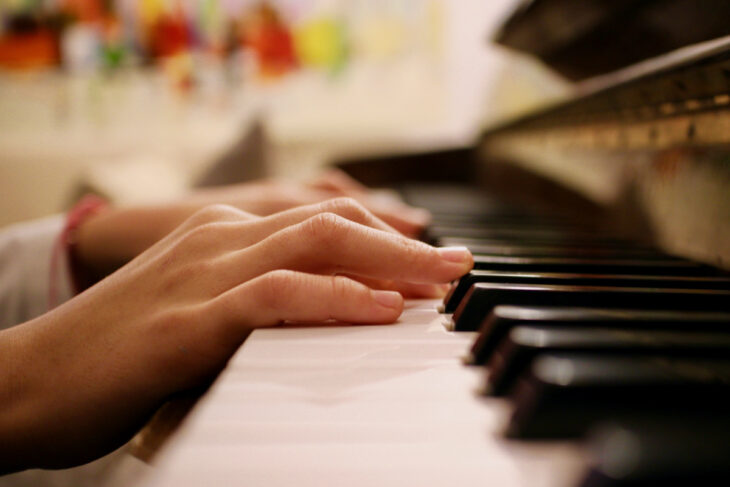 Music Therapist, Sarah Whiteside,spent the last week in Georgia
offering support to our Local Partners at Public school #200 in
Tblisi. We were pleased to receieve some really positive and
encouraging feedback from Sarah:
Staff told me the music programme has made a real difference in the school and has given them a new way to interact with children. I was impressed and touched by their seriousness and commitment to the work, and by their ability sensitively to consider the needs of children in their groups.
Click here to read Sarah's blog and read more about her return to Georgia!
Related projects
Support visit: Public School No.200 (Tbilisi) 2013

Georgia

Children
Disability
Young people