Supporter offers £3,000 in match funding for our work in India!
India
Dementia
Fundraising
Get involved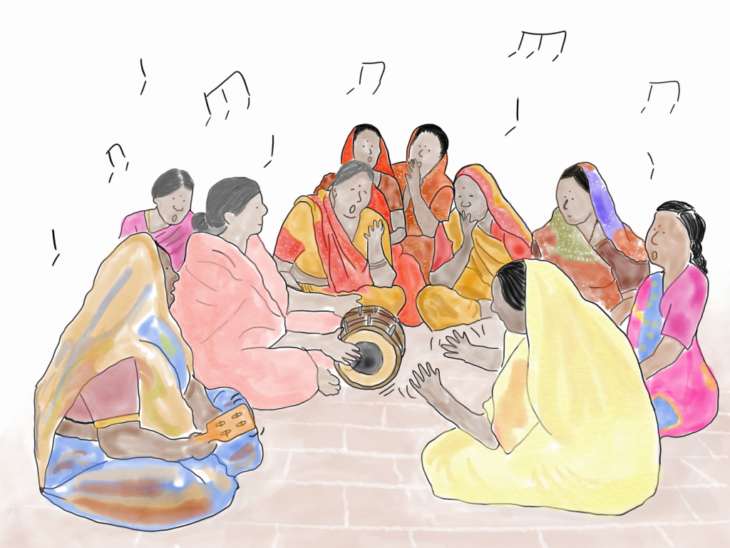 Long-time supporter of Music as Therapy International and one of our Ambassadors, Stuart Riley, is appealing to his network and the charity's followers to follow his lead and support our work in India this year.
From now until the end of August, in an effort to raise money for our Music in Dementia online tool in India, Stuart is generously committing up to £3,000 of his own money to the project in match funding for anyone else who donates towards it.
That means for every £1 someone else donates in support of this project, Stuart will donate £1 too, potentially raising us up to £6,000 if enough people get behind his efforts!
The Music in Dementia course is our first fully online training tool. It is designed to help caregivers in India find out more about person-centred care and the role music can play for people living with dementia. We've been developing the course since 2020, with the help of music therapist and Advisory Panel member Nina Cherla.
Subject to the findings of the pilot phase and continued research among other local care providers, this training tool could be extended to additional dementia care settings, organisations and home-based caregivers of people living with dementia in India. Looking further into the future there is also potential relevance and demand to extend an adapted version of the online training course to other countries including the UK.
Stuart explained:
I've been a supporter of the charity for many years and am all too aware how challenging fundraising can be, especially in the current climate with so many charities struggling financially.

I'm hoping that by putting my money where my mouth is we can raise much-needed funds and maybe even attract a new supporter or two as well.

To make a donation, please click here or click the donate buttons (below and right) and put 'MatchMe2021' in the 'Your reason for donating' box at the bottom of the form.