Team Rwanda update from Wednesday
Rwanda
Children
Disability
Projects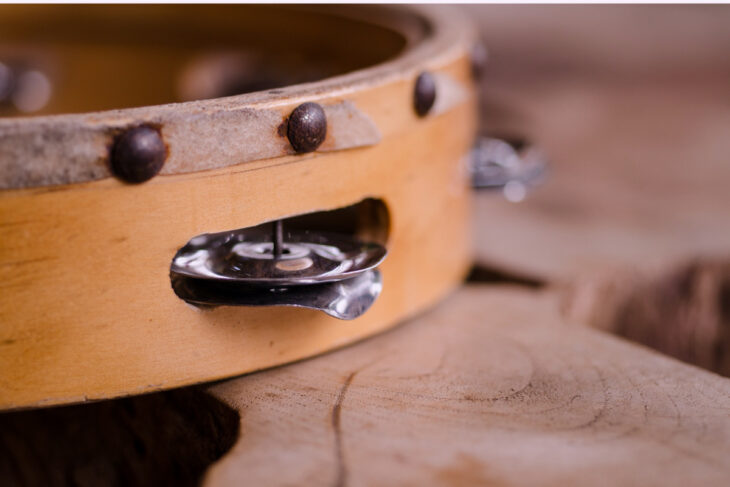 Steph and I are really settling into local life now, we are on
first name basis with all the staff at our accommodation, we say
hello to the people at the local shops and we have made friends
with the women at the market (i had them all singing 'waka waka' by
Shakira yesterday!). We spent the weekend exploring Gisenyi, which
is nestled amongst the hills and alongside lake Kivu. The lake is
so vast that you could easily confuse it for being the sea,
especially as there is a sandy beach to walk along.
We have just completed day three of the second week. During this
week we started to implement our carefully planned timetable. From
Monday to Wednesday we are working with some of the staff and
teachers at the Ubumwe Community Center. Unfortunately we can't
work with all the staff at the Centre, even though the interest is
there. We're working with six staff members from UCC and two
teachers from the nursery school that is located behind UCC. We
hope that perhaps after we have left these staff members can pass
on what they have learnt to other staff. Of course, we should have
known that our timetable would not go completely to plan…..
The first week of the training has been purely based on the
staff observing Stephanie and sometimes myself running sessions
with the various clients that they have selected to work with,
either on an individual basis or as part of a group. This has, thus
far, made for some interesting and unexpected sessions…. let's
just say, some of the instruments have not survived to tell the
tale, Stephanie on the other hand remains strong and unshaken by
these encounters.
Although there are some lovely staff members at UCC helping
Steph and I with translation, the language barrier is proving to be
somewhat problematic at times and it can be difficult to explain
what is going on to the slightly confused looking staff. We are,
however, working our way through these hiccups as we come across
them and hoping we get them all out of the way this week….Luckily
the management at UCC are on our side and they are making sure we
have everything we need as far as possible. This support and
enthusiasm for the work that we're doing is invaluable!
We weren't expecting the wet season until September, but the
last few evenings there have been huge thunderstorms….perhaps it
has come early!
I had chosen some lovely photos to upload with this blog, but
the internet obviously doesn't agree!
More soon,
Hannah and Steph x
Related projects
Introductory training
2014

On-site skill-sharing: Noel de Nyundo Orphanage and Ubumwe Community Centre (Gisenyi) 2014

Rwanda

Children
Disability
Young people