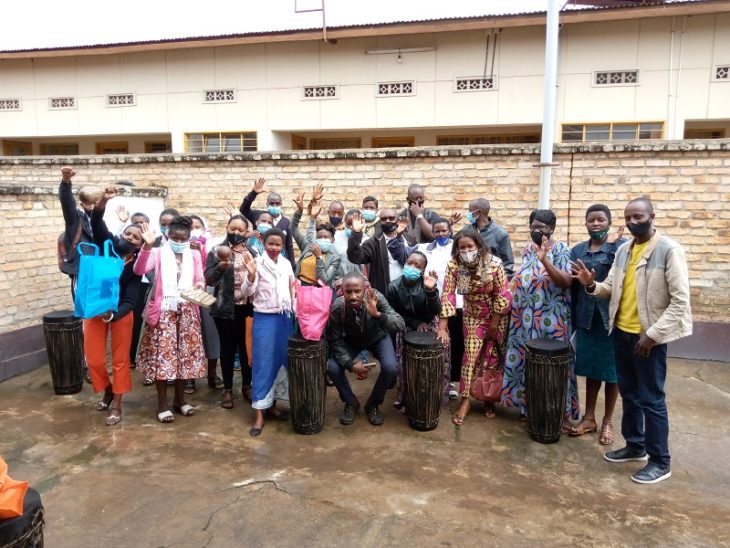 Happy New Year from Music as Therapy International!
We are starting this year with a few things planned, such as our Trustees' meeting and our Advisory Panel meeting. We are also still busy developing and coordinating projects scheduled to be delivered later in the year. It is unfortunate that we have to continue to do much online at the moment but we are enthusiastic with what is to come this year and to see some of the charity's activities unfold. Watch the space in our News section (all year) for our posts about projects and other amazing charity updates.
If you would like to make a contribution to our activities, you can do so here; or if you want to fundraise for our cause, here are a few ideas and inspirations.