The Big Give Christmas Challenge is now live!
Ethiopia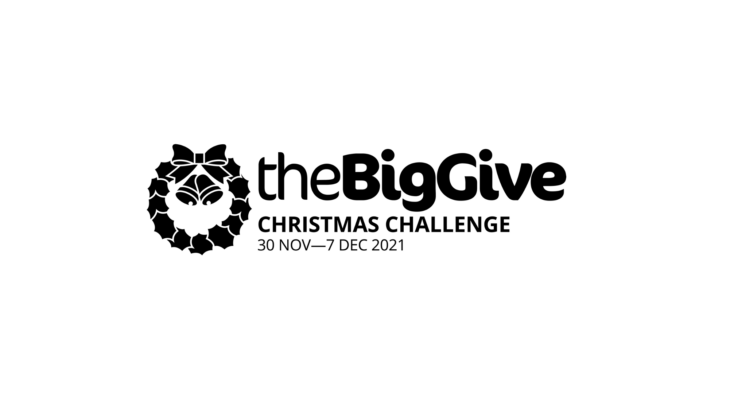 The Big Give Christmas Challenge is now live, so we have one week to hit our target. Please show your support by making a donation today!
The challenge gives us the opportunity to raise vital funds for our work in Ethiopia, to build on the incredible work of our volunteers and Local Partners that began in 2018 with our Introductory Training project: A groundbreaking project of firsts.
One donation, twice the impact
We're aiming to raise £5,500 to fund everything from flights to accommodation and PCR tests for our volunteer project team who will be travelling to Ethiopia in 2022.
But thanks to the generosity of some of our incredible major donors, we're able to match fund every donation made. So in effect, every pound we receive over the next week will be doubled!
This means we now only need to raise £2,750 in online donations received between today and midday 7 December.
Donations can only be made via our campaign page, so please click below to show your support!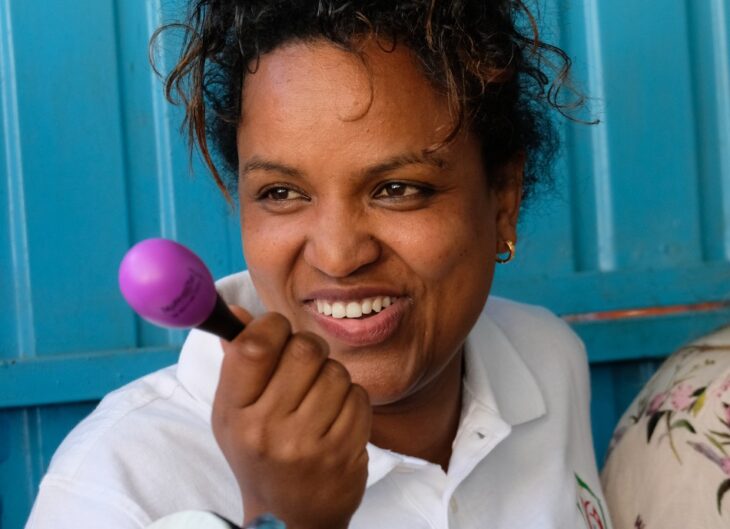 Thank you!