The Launch of 'Music Helps', India
India
Adults
Dementia
Elderly
Projects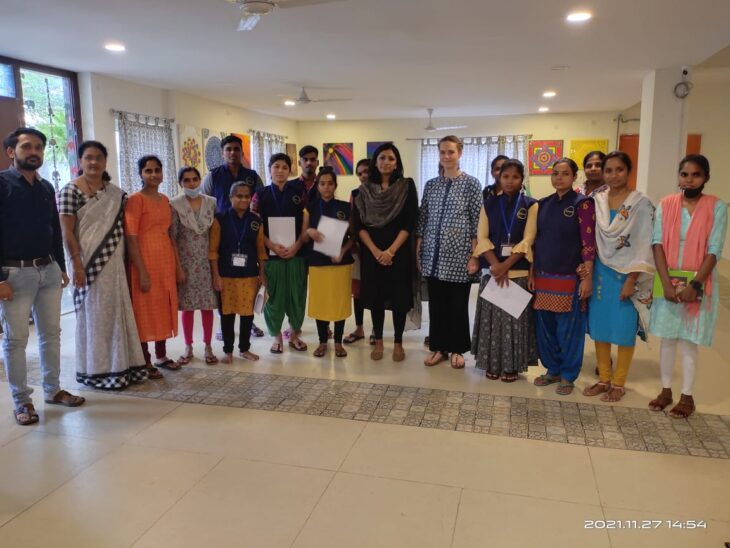 The pilot of 'Music Helps', our Music in Dementia Care online tool, was launched in three languages (Hindi, Telugu and English) last week Saturday in India, and there is much to celebrate as the day was successful according to Pavithra Gangadharan, Founder of Kshetra Assisted Living by Heritage ElderCare Services Pvt. Ltd, and music therapist Nina Cherla.
We currently have just over 20 participants taking part in this pilot, who are a mixture of caregivers employed by Kshetra Assisted Living and home carers. Excitement from participants about the course after completing the first chapter was described by both Pavithra and Nina. We hope the participants enjoy completing the course and get to try out some musical activities over the next couple of weeks.
We were originally inspired to develop this training by a Swedish course – Mötas i Musik- developed by Katarina Lindblad and Demenscentrum. We are very grateful to them for giving us permission to draw on their course and to Nina Cherla for her thoughtful work developing and illustrating our course content. Of course we also owe a huge thank you to Pavithra and Nina for overseeing the day the course finally came to life and making sure the launch went as smoothly as possible. Below are some photos from the launch day.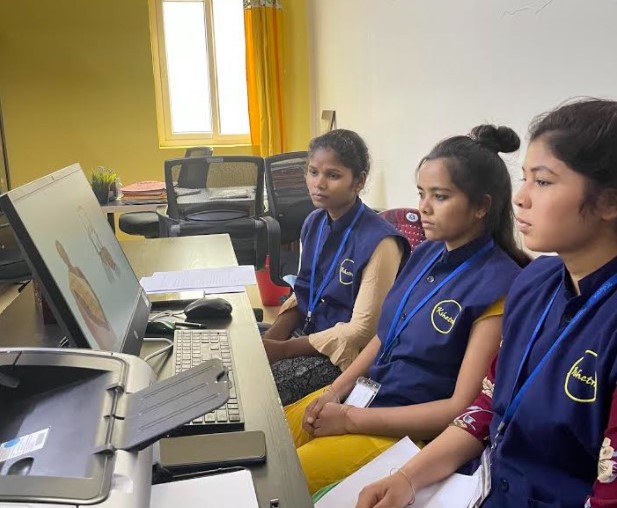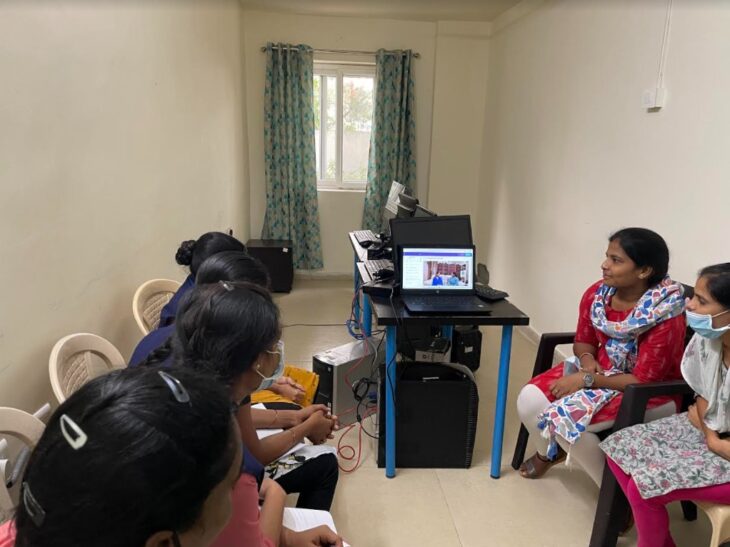 Related projects
Introductory training
2021

Online training: Music Helps (Hyderabad) 2021

India

Dementia
Elderly
Unpaid carers