The World Congress of Music Therapy – Day 2
Other International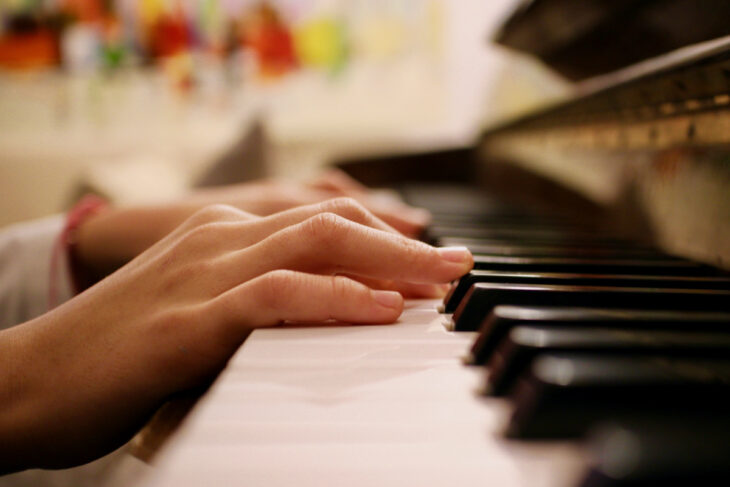 Yesterday Jane attracted lots of interest and attention with her
poster presentation summarising all of our various
activities.
Today we would like to wish our luck
to…..
Alexia Quin and Cathy Rowland who will be presenting their co-
written paper, 'Cross cultural skill-sharing as an introductory
music therapy training model: successes, limitations and
considerations'.
Caroline Anderson, Nicky Haire and Alexia will be hosting a
round table discussion about the role that digital media plays in
our activities. They will be taking a closer look at our work in
Rwanda to aid this discussion.
The team will return from Vienna tomorrow, with their stories,
pictures and feedback that we look forward to sharing with you.
Watch this space…..
Related projects
Capacity strengthening
2014

World Congress: Cultural Diversity in Music Therapy Practice, Research and Education, Austria 2014

Other International

Young people
Mental health
Elderly
Disability
Children
Adults