Training of Trainers 2010
Romania
Children
Adults
Disability
Projects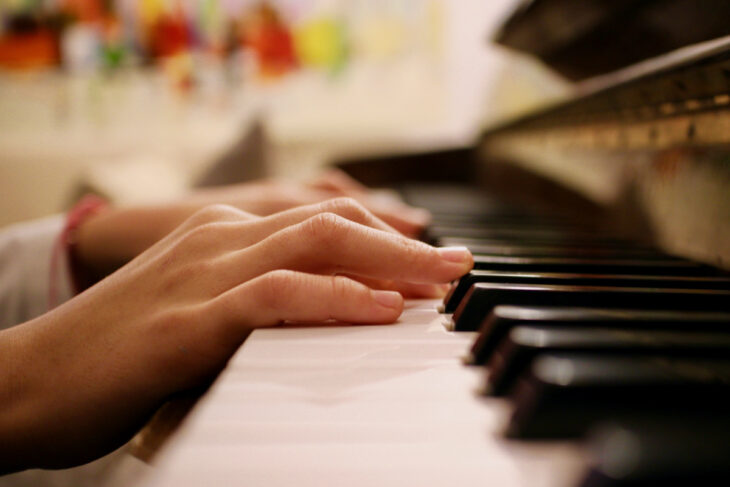 Plans for the 'Training of Trainers' course in September are well
underway. The training will be led by UK Music Therapist, Cathy
Rowland and will take place at the Centrul Scolar pentru
Educatie Incluziva Nr. 1, Oradea on the 6th
& 7th September 2010. Project Co-ordinator, Jane
Robbie will accompany Cathy and will be an excellent opportunity to
spend time with Local Partners, some of whom have been in the
network for over 10 years! We are also delighted that Local
Partners, Monica Szabo and Maia Indres, are contributing to the
training and have been helping to shape the content this
summer. The training will be attended by approximately 25 Local
Partners from all around Romania.
We are also delighted to have Casa Corpului
Didactic on board who have kindly offered to endorse the training by
offering all participants an accredited certificate!
Related projects
Capacity strengthening
2010

Training for trainers: Centrul Scolar pentru Educatie Incluziva Nr.1 (Oradea) 2010

Romania