UK project announcement: Livability Horizons
United Kingdom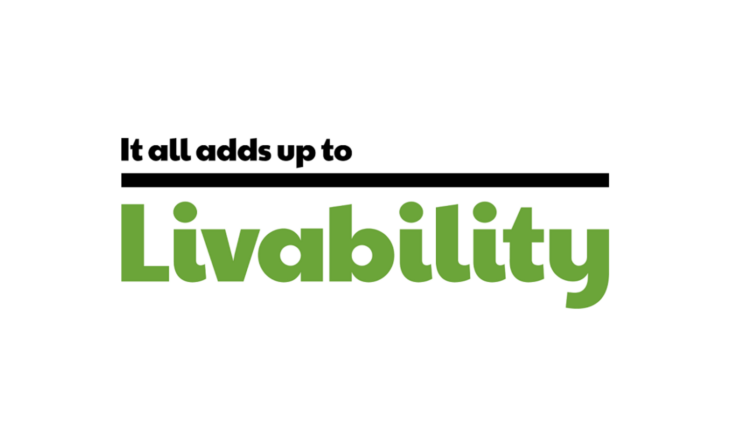 We are pleased to announce we will be partnering with Livability for our next UK skill-sharing project, planned for delivery in South West England in summer 2022.
Applications for the project Music Therapist are currently open until Friday 13th May. For further information, please read our detailed job description, and to request an application form, email elsahariades@musicastherapy.org. This is a paid position and full training and supervision will be provided to the partner Music Therapist.
As an organisation, we are well aware the social care sector for adults with learning disabilities is underfunded in the UK. Care staff are often hugely stretched and this client group is not always afforded access to many of the services on offer to other care sectors. Heightened by the impacts of the pandemic and amid concerning reports of its adverse effect on this community, we felt the need to act to help address this issue.
As one of our key client groups and in line with our Covid emergence strategy, we decided to prioritise adults with learning disabilities and to make our services as accessible as possible. We were keen to ensure that limited funding and training budgets would not present a barrier. So, in summer 2021, we sent a call out to offer one care setting for adults with learning disabilities a fully funded skill-sharing music project.
We were delighted to receive an enthusiastic response from the national charity Livability, running an extensive range of services all over the UK, providing care, education, and rehabilitation to adults with a range of physical and learning disabilities. This upcoming skill-sharing project will be delivered at Livability Horizons, a residential and transition service for young adults, based in Poole, Dorset. Staff members will work on-site with a music therapist over the course of eight weeks, enabling them to deliver their own therapeutic music group for the people in their care.
I was excited to see this project from Music as Therapy and jumped at the opportunity to apply. I am well aware of the power of music to enrich people's lives and the demonstrable outcomes it can have for adults with learning disabilities. These outcomes are critically important for us at Livability in work that we do. So a project that drives for improved wellbeing, skill development, confidence and communication and connection with others is very well aligned to our vision to help people to create a more liveable life.

I am delighted that Livability Horizons have been successful in securing this exciting project. It's been great hearing about the staff team's enthusiasm for the project and the ways they are already thinking about how the therapy can be tailored and sustained in order to meet the individual needs of people we support at Horizons.

Liz Salmon, Head of Quality and Co-Production, Livability
With multiple settings across the UK, there is also potential for trained staff to share their own learning with peers and colleagues across other Livability services. With our support, this could extend the reach of impact beyond the original project beneficiaries and provide many more of the people they support with access to music.
It is always exciting to begin a project with a new partner and to discover the personal benefits music might bring to staff members and the people they support.
We look forward to sharing further news and updates as our project with Livability unfolds!
Related projects
Introductory training
2019

On-site skill-sharing: MacIntyre No Limits (Luton) 2019

United Kingdom