Week 3 and the skill-sharing is well under way….
Rwanda
Children
Disability
Projects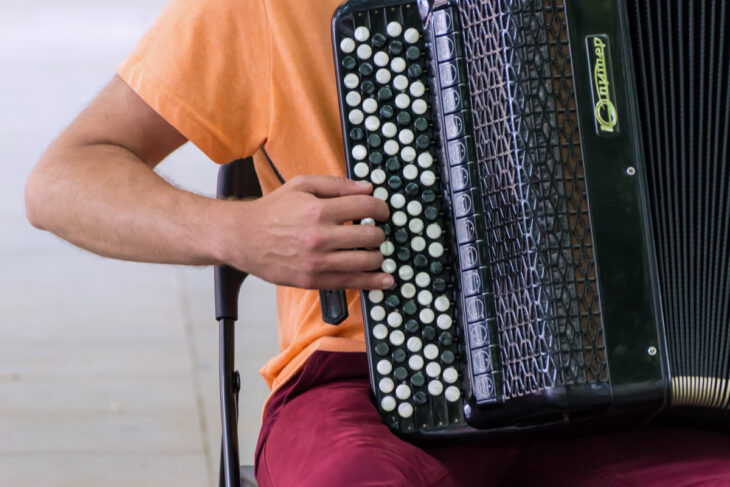 On Thursday, we went to the Noel de Nyundo orphanage, where we
had arranged to meet the 4 staff members from Hope and Homes for
children and the clients they had chosen to work with. We did an
introductory group session at Noel but decided it was appropriate
to work with the clients as two individual sessions and one group
of two for the following weeks.
An unexpected public holiday on Friday meant that we were unable
to work with any of the staff or clients, as we had planned.
Stephanie and I did use this time as an opportunity to start
thinking about the following week and in more detail about what to
include in the practical and theoretical staff workshops.
This week at the Ubumwe Community Center (UCC) we aimed to try
and make the staff more involved in the sessions rather just
watching. This worked really well. Steph led the session but the
staff member was able to respond to the clients and be part of the
'group' experience.
We also invited all the staff to come along to a 'practical'
workshop. The theme of the workshop was to encourage the staff to
write their own 'Hello' and 'Goodbye' song or an activity
that can be used to open and close a music session. I adapted a
song the night before to use an example. I used the tune to
'this little light of mine' but changed the words to
Kinyarwandan. I shyly taught this song to the whole group and they
were soon singing along and correcting my questionable
pronunciation of the words. We then divided the group into two
teams and asked them to give it a go, Steph worked with one group
and myself with the other. Initially, they were shy and not very
forthcoming with ideas, just talking quietly amongst themselves.
But once they had an idea, within 5 minutes they were stood up,
clapping, singing and dancing along to the song they had chosen.
Also, a little healthy competition is always useful to get ideas
flowing. Each team then sang their hello and goodbye song to the
whole group. Everyone left the session in high sprits, including
Steph and I. We hope they remember the songs for their sessions
next week!
When communication is a barrier, it is difficult to know what
the staff and teachers are thinking. We tend to try and read their
facial expressions and take as much as we can from how they say
'hello', 'thank you' and 'goodbye'. It's therefore
encouraging when the staff are able to give us their feedback
(through our life saving translator, Gentille). Today, one staff
member, who cares for the children at the Noel Orphanage said

You are inspiring and motivating us to use different activities and songs with the children, thank you.
Until next time…..
Hannah and Steph x
Also, the internet is cooperating with me this evening so i've
included a few extra photos below.
Related projects
Introductory training
2014

On-site skill-sharing: Noel de Nyundo Orphanage and Ubumwe Community Centre (Gisenyi) 2014

Rwanda

Children
Disability
Young people