Week 6 – First Phase of Project Over.
Occupied Palestinian Territories
Children
Young people
Disability
Mental health
Projects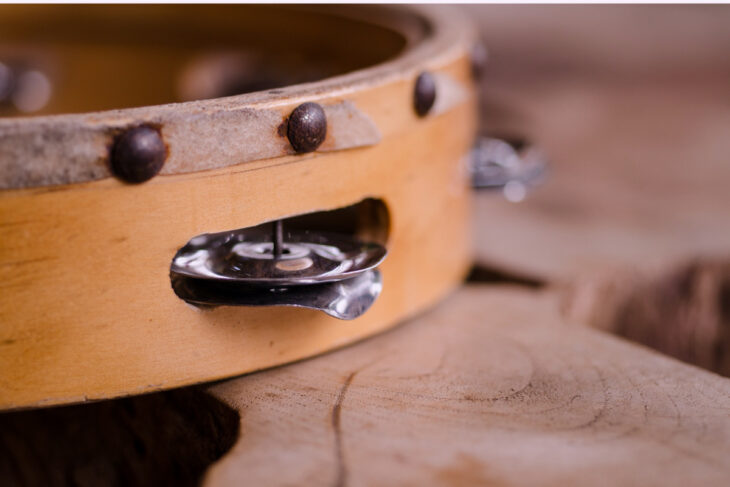 We have now arrived home safely and are slowly adapting to being back on British soil. That last week went by so quickly! Monday to
Thursday induced an array of emotions as we conducted the last
sessions in Beit Sahour and Dar al Kalima schools; the children
said goodbye to us and each other, as those groups can't
continue in exactly the same way. We had seen approx. 130
children every week, but there just isn't enough time in the
day for staff to continue at that level, so only the children in
most need of extra music time will carry on.
Our first group at Beit Sahour were very aware of the ending, and
played a sensitive, almost continuous reflective improvisation for
30 minutes. Other, younger children appeared less aware but
their behaviour told us they knew something was up. The
Kindergarten session was wonderful, with nearly 30 children joining
it at one point, along with 3 or 4 adults.
Dar al Kalima was humming as always; we said goodbye to six groups of children, and even had time for an impromptu musical
improvisation with a student who asked to sit with us as she waited
to be collected early by her mother as she felt poorly. All our
trainees ran a final session, and year 6 sang Ki-lay-lay as they
left the room and walked up the stairs, as is their custom.
The last falafel sandwich was eaten, the last feedback given, and
the last 'Bye Bye' was sung. On Thursday afternoon we
were invited to share the staff outing to the local YMCA for
swimming, zumba, sauna and steam, which was a lovely way to
finish. We ate apples and drank lemon and mint ice crush
which was amazingly delicious!
Friday was a day off, so we went to Bethlehem for final bits of shopping and to pay for the ocean drum that was to be delivered. We
also bought Dar al Kalima a xylophone so it could stay in the
office of the social worker, along with other instruments
especially for therapy.
On Friday evening at 6pm we were collected from our little white house by Beit Sahour's deputy head, and taken to a beautiful
restaurant for a farewell dinner, the filling in of questionnaires
and awarding of certificates. To our delight, the
entertainment for the evening was a Dabkah dance group, recent
graduates from Beit Sahour school, who provided wonderful dancing
and music and made us want to be part of the culture. Later,
during a break in the meal, our trainees started a spontaneous
singing of Ki-lay-lay around the table, to include management staff
who've never been to a music session at all! It was a
good evening, with everyone having an opportunity to speak about
their feelings on the project, receiving certificates and cards we
had made each person (with their own photo on the front, playing
instruments in music sessions) and a message of thanks for their
hard work and commitment inside. We in turn were given
presents from all three schools and the church – olive wood
nativity scenes, an embroidered bag each, painted mugs and candles
to name a few!
Saturday was spent organising and packing, with a lovely lunch at a
friend's house to make the day more cheerful. In the evening
we had plans to go out, but a heavy cold knocked Hazel out of the
running, so Teleri flew solo and enjoyed one final evening of
dancing and Arabic music. On Sunday morning we re-packed (bags too heavy!) and said final, rather emotional goodbyes before being
picked up by our airport taxi. Having recovered a mislaid passport, and experiencing a rather thorough security check, we finally departed Palestine at half seven on Sunday evening.
We were sad to leave but hope to be back for the next phase of the project in the Spring….. Inshallah!
Team Beit Sahour
Related projects
Introductory training
2012

On-site skill-sharing: ELCJHLS (Beit Sahour) 2012

Occupied Palestinian Territories

Children
Disability
Mental health
Young people