Welcoming a new face to the Board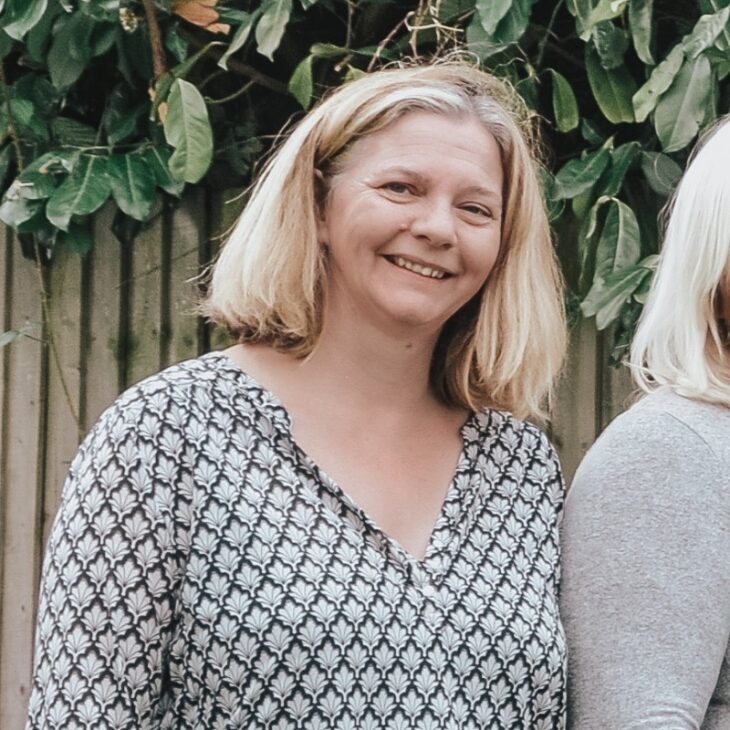 Following the recent departure of Jo Ashby as a Trustee, we're extremely pleased to announce we have a new member on the Board – and welcome Karina Brown to the charity.
Karina is the proud owner of Home Instead Bromley, a homecare company which provides the highest quality care to older people living in the comfort of their own homes in the London Borough of Bromley. The company is the only homecare company based in the borough to have been rated 'outstanding' by the sector regulator, the Care Quality Commission.
Prior to this Karina practised as a corporate tax accountant before qualifying as a solicitor in 2000. During her 13-year legal career Karina was employed in both private practice and the public sector – her last legal role being as a solicitor at the Official Solicitor's office (part of the Ministry of Justice) where she represented people lacking mental capacity in relation to their financial affairs.
Outside work Karina enjoys spending time with her family and also travelling as often is she is able.
Speaking about her addition to the Board, Karina said:
Supporting older people, I have seen first hand the power of music to those living with dementia and other mental and physical challenges as well as to older people who are lonely and isolated. I look forward to supporting the charity with all its aims. 

However, I particularly hope that through my experience of working in health and social care I will be able to provide valuable insights which will support the charity's UK programme of making music more widely accessible to people in health and social care settings – both those in receipt of care and support and those working within the sector.   
Welcome Karina!