World Congress of Music Therapy
Other International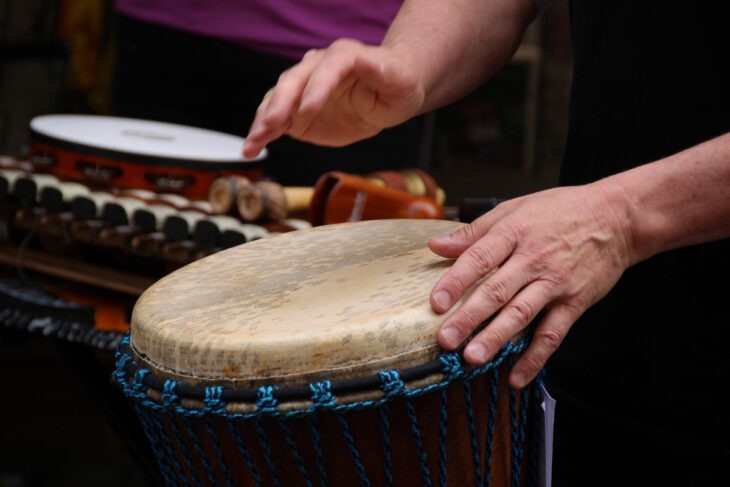 Yesterday, 7 Music as Therapy International
representatives traveled to Vienna to attend and present papers at
the World Congress of Music Therapy.
Wishing luck
to……
Jane Robbie who will be showcasing our work
around the world at the poster presentations.
Sarah Hadley will be presenting her paper
"Necessity is the mother of invention: The inception of interactive
music making". Sarah explains how the University accredited
'Interactive Music Making for the under 5's' course came to
fruition.
…….and later on this afternoon Emma
Lovell and Cathy Rowland will be presenting their co-written paper
evidencing the development and impact of the Distance Learning
Programme in Romania.
Related projects
Capacity strengthening
2014

World Congress: Cultural Diversity in Music Therapy Practice, Research and Education, Austria 2014

Other International

Young people
Mental health
Elderly
Disability
Children
Adults