Alexia Quin to speak at TEDx event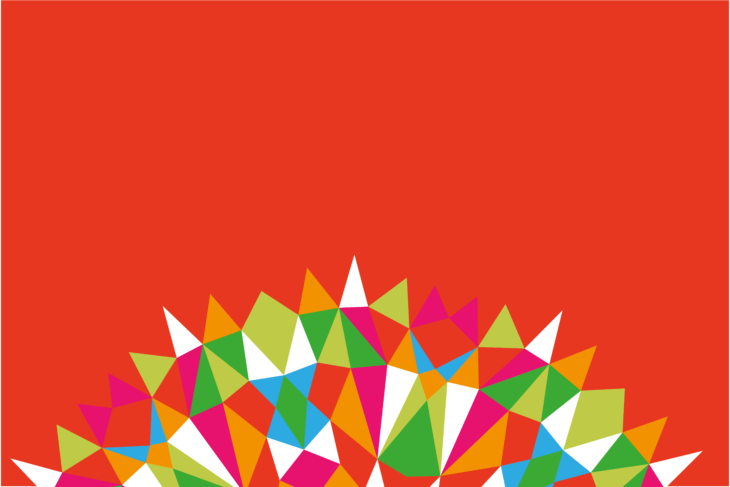 We're thrilled to announce that our director, Alexia Quin has been selected as a speaker at this year's TEDx Frensham, in Farnham, Surrey. The event will take place on Saturday 30 April 2022. The overall theme for all of the talks will be Human Together: Celebrating our Kaleidoscope, and will aim to celebrate and explore the diversity of humanity.
The TEDx Program is a grassroots initiative, created in the spirit of TED's overall mission to research and discover "ideas worth spreading." Alexia will be drawing on her experience as both a music therapist and founder of Music as Therapy International. She will be reflecting on the important role music has – and continues to – play in connecting people, and how this can be used to transform care for vulnerable people around the world.
Alongside Alexia will be a host of other inspirational speakers, each chosen to represent areas of society, culture, education and science that could benefit from diversity of thought and humanity. The aim is to share ideas and stories to challenge and shape our thinking as a strong community that can make a difference in the world, through our collective humanity.
Where is it being held?

The TEDx event is being held at the Aldridge Theatre at Frensham Heights School in Farnham, Surrey. A limited number of early bird tickets are available to buy now from the TEDx Frensham website. Anyone who misses out on the early bird tickets are encouraged to subscribe to the TEDx Frensham newsletter here for updates on when the remainder will go on sale.