Sharing the Musical Connection with TEDx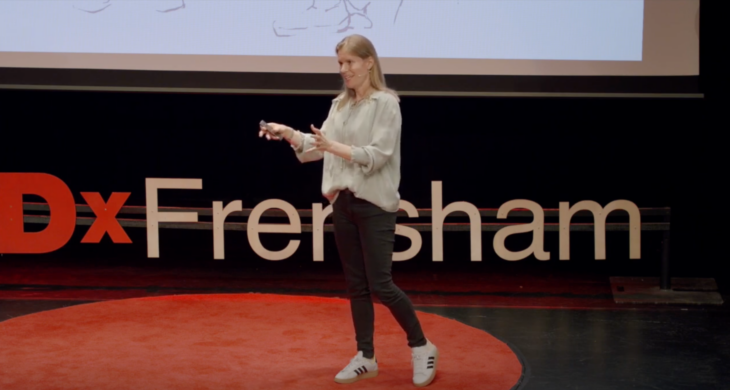 Back in April our director, Alexia gave a talk as part of TEDx Frensham's 'Human Together' event near Farnham, Surrey.
As you may have seen in our previous news posts before and immediately after the event, Alexia's talk included examples of her experiences with Music as Therapy International. Through a number of short anecdotes, Alexia reflected on music's endearing power to inspire, connect and motivate all of us.
Watch Alexia's full talk (18 mins) below, or visit the TEDx YouTube channel.