An update on our international activities
Ethiopia, Georgia, India, Myanmar, Occupied Palestinian Territories, Other International, Romania, Rwanda, Jordan
All beneficiary groups
Projects
Organisation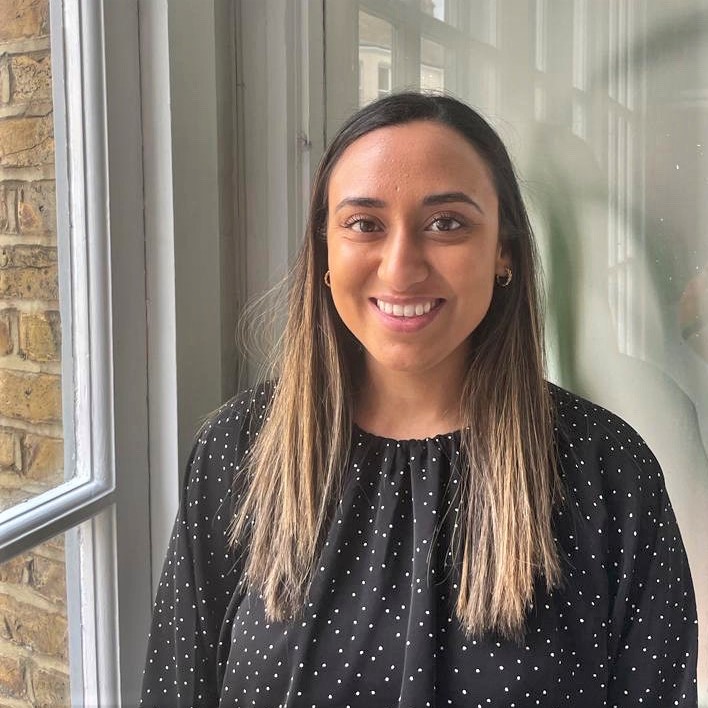 We have another big year planned for 2022 as we continue to maintain our presence in seven countries overseas and, hopefully, expand our wings into two new countries. Forecasting and recording our impact figures for this year has been heart-warming to see, knowing the vast number of people we hope will benefit from music.
With my role, as Team Assistant, having a greater focus on our international activities, it has been interesting to see how we operate and have progressed in our work with each country. For example, Music as Therapy International has had a strong presence in India since 2015 but it has been most exciting to see our activities expanding to benefit home carers, a new group of caregivers who we can now support with dementia care in India. Last week, we had our first three home carers sign-up to our Music Helps course, and I am excited to see that number grow in the coming months.
We anticipate for 2022 that our International Programme will see 363 staff trained and supported across 123 care settings, with 86 music participants, and the potential for 16,396 children and adults to have the opportunity to access our international Partners' music programmes.
You might have already seen our UK Programme's forecasted impact in Elsa's, our UK Programme Assistant, blog. Combining the International and UK Programme impact figures, we have forecasted for this year a global impact of 531 staff trained and supported across 209 care settings, with 215 music participants, and 24,653 children and adults who will have the opportunity to access music.
It is extremely fulfilling to see how many people our activities will impact and I am excited to work alongside the team to achieve this.
Related projects
Introductory training
2022

Distance learning: Jordan 2022

Jordan

Children
Disability
Young people

Introductory training
2022

Distance learning: Romania 2022

Romania

Introductory training
2021

Online training: Music Helps (Hyderabad) 2021

India

Dementia
Elderly
Unpaid carers