Cupsmith step up their support with 'Music Helps' donation
India
Dementia
Elderly
Fundraising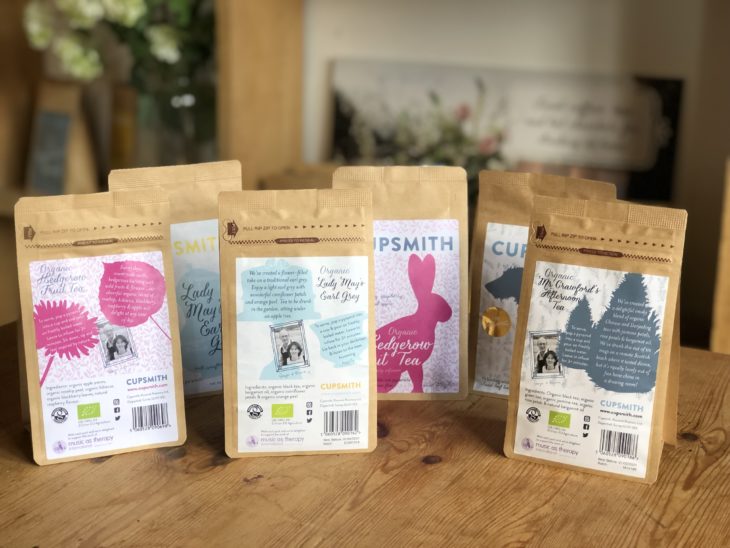 We're pleased to announce that one of our sponsors, Cupsmith, have stepped up their support with a recent donation of more than £1,400 to Music as Therapy International. They funds were raised from sales of their artisan teas and hot chocolates online from Ocado, in Selfridges, Waitrose & Partners stores and a host of independent retailers throughout the UK.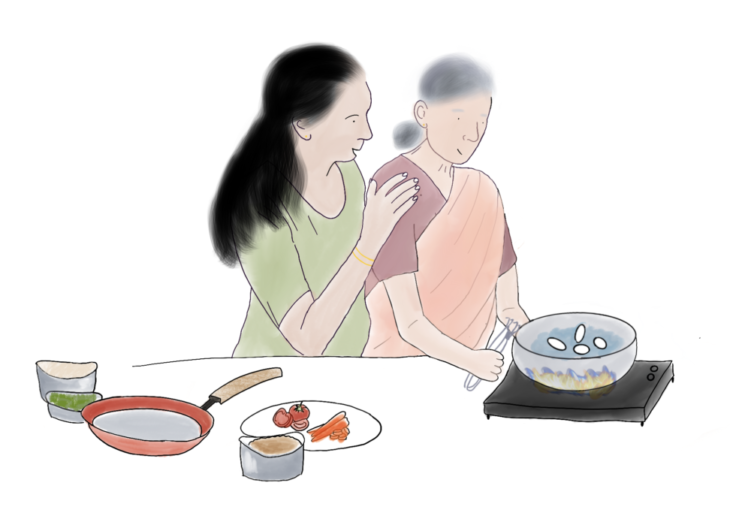 The funds are being donated towards the ongoing development, delivery and evaluation of our 'Music Helps' online training tool for caregivers working with people with dementia in India.
A huge thank you to George and Emma from Cupsmith!
Related projects
Introductory training
2021

Online training: Music Helps (Hyderabad) 2021

India

Dementia
Elderly
Unpaid carers