IMM is Highly Commended in the Nursery World Awards 2020!
United Kingdom
Children
Disability
Projects
IMM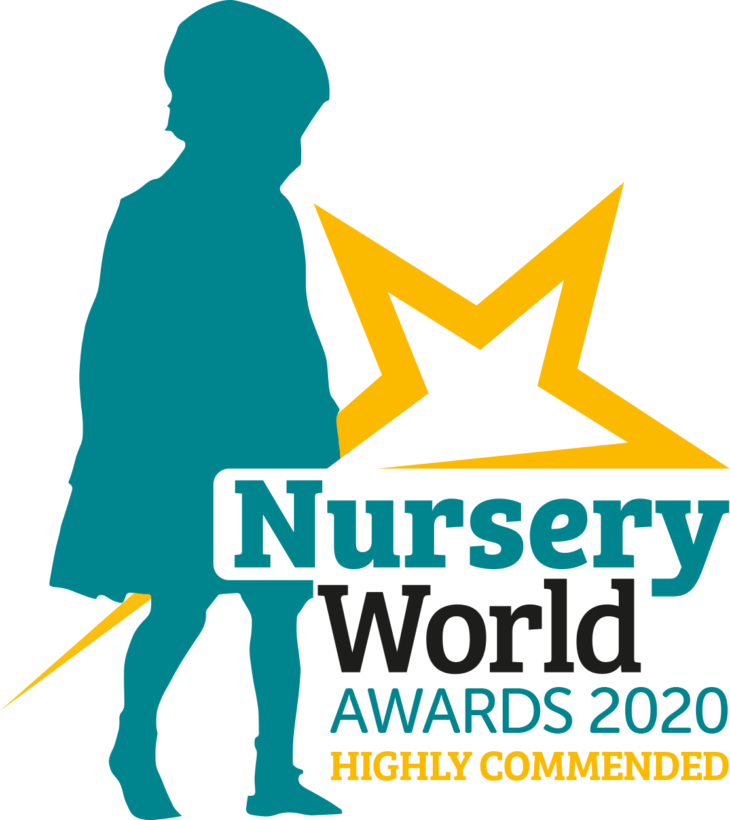 Wow! We are thrilled that the IMM Course was 'Highly Commended' in the Nursery World Awards Inclusive Outcomes category last night, at the online Award Ceremony – alongside so many other brilliant organisations dedicated to the care and opportunities of young children.
Of course, this award is not only for the IMM Course but for its Network of dedicated early years practitioners who use music to support the development of the children in their care.
Over the years we have been lucky to meet and train this brilliant and growing group of early years practitioners. From those who trained back in 2010, to those who have graduated this year, there is a shared desire to gain new skills and nurture the potential of every child. Testament to this is that our last three IMM stories are from Margaret who trained in 2013, to Kheeima in 2017 and Carolyn in 2019! Needless to say, we're always here to support and champion your practice – just reach out.
If you are and Interactive Music-Maker and would like to use this Nursery World Award graphic to support your work, e.g. in a leaflet or on the wall of your setting, please get in touch: Freyagibbs@musicastherapy.org.
For an additional IMM 2020-21 Window Sticker, come along to our next online CPD in March! More details here.
If you'd like to learn more about the Interactive Music-Making Training Course, our structured training programme for early years practitioners here in the UK, you can visit our dedicated IMM website. Sign up to the mailing list to keep up to date with course dates and news, and get in touch if you're interested in applying.
Related projects
Introductory training
2019

Structured training: Interactive Music-Making (London) 2019

United Kingdom