Leaving a legacy of music in care has never been easier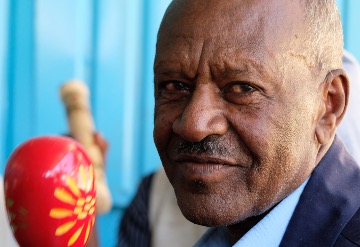 Legacy giving is one of the many ways you can support our work to make music an integral part of care for vulnerable people around the world. If you're one of the estimated 60% of adults in the UK who do not currently have a will, or if you have one and would like to leave a gift to the charity, it's never been easier thanks to our partnership with FreeWills.
FreeWills is the UK's second largest online will writing service. Their aim is to provide an easy way for members of the public to make a personalised will, for free. As part of their mission, FreeWills are committed to encouraging its customers to consider leaving a gift to charity in their wills.
By leaving a gift in your will to Music as Therapy International, you can enable us to look to the future with confidence and help ensure the legacy of our work continues to be a genuinely lasting one. 
To create your free will today, simply visit www.freewills.co.uk/charity/musicastherapy
Let us know your plans
Informing us of your intentions to leave a gift in your will enables us to plan our future activities more accurately. If you'd like to let us know your plans to leave a legacy, please fill in the form on our Legacies page or email us.
Thank you.