Recruiting for Rwanda 2010
Rwanda
Children
Disability
Young people
Recruitment
Projects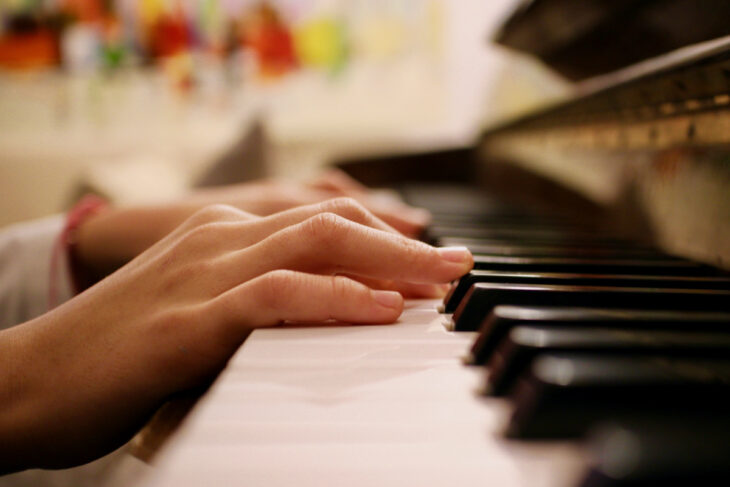 We are excited to announce that we will be looking for
volunteers – a Music Therapist and someone interested in
a career in music therapy, who will be appointed as their
'assistant' – to help deliver a project in Rwanda for six
weeks, from mid August 2010. Click here for more
information about the Project or send an email
to our Projects' Coordinator, Jane Robbie, for more
information. Deadline for applications is 23rd April
2010.
Related projects
Introductory training
2010

On-site skill-sharing: The Alivera Centre and Urugwiro Centre (Cyangugu) 2010

Rwanda

Children
Disability
Young people