Recruitment for Project Rwanda now closed
Rwanda
Children
Disability
Young people
Recruitment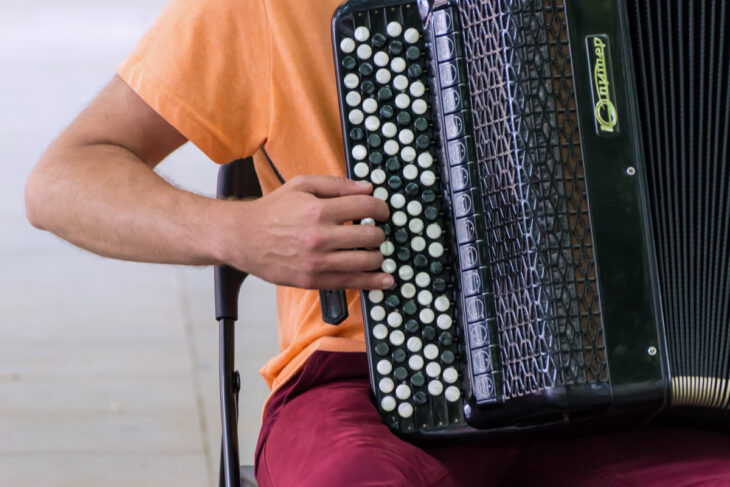 The deadline for Project Rwanda has now passed,
and Music as Therapy International is not currently
recruiting for any volunteers. If you are interested in being
on our mailing list for future volunteering opportunities please
email janerobbie@musicastherapy.org.
To follow the progress of Project Rwanda keep an eye on the webpage here.
Related projects
Introductory training
2010

On-site skill-sharing: The Alivera Centre and Urugwiro Centre (Cyangugu) 2010

Rwanda

Children
Disability
Young people