The Distance Learning course is starting in Jordan
Jordan
Children
Disability
Young people
Projects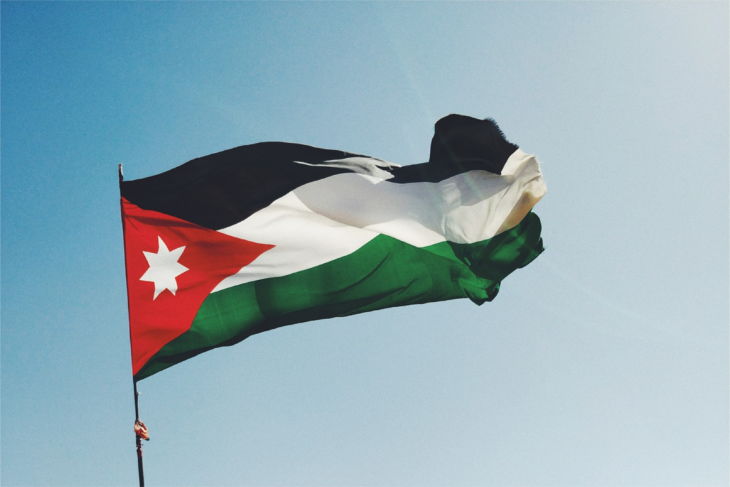 This month our activities are extending to a new country, Jordan, where in partnership with Musicians Without Borders we are piloting the Distance Learning course that has been tailored to the local context. We are extremely thrilled to have seven students enrol onto the course to learn new skills and techniques of using music with children with disabilities.
The group of students are a mixture of caretakers, teachers and therapists from four different organisations and care settings. All work directly with children with disabilities.
We would like to say a huge thank you to: Musicians Without Borders, particularly Fabienne van Eck, who has helped us develop and launch the Distance Learning course in Jordan; and Caritas Jordan for providing the space to carry out any face-to-face teaching in Amman.
We are looking forward to getting to know our students better and hopefully a team from Music as Therapy International can meet them in-person for the Intensive Study Training later in the year (for more information about how our Distance Learning course is structured, click here).
Keep an eye out for updates on our website and our social media channels.
Related projects
Introductory training
2022

Distance learning: Jordan 2022

Jordan

Children
Disability
Young people