Adapting 'Music Helps' online dementia training tool for the UK
United Kingdom, India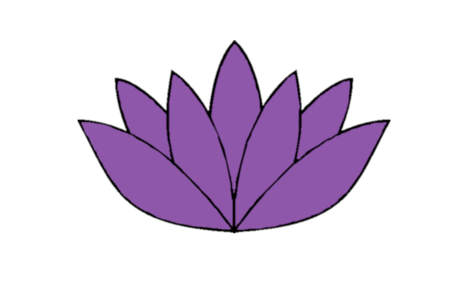 Since 2020 we have been developing and piloting a new online training tool for caregivers of people living with dementia in India – 'Music Helps'. The online course is designed to help caregivers find out more about person-centred care and the role music can play for people living with dementia.
Last month we completed the pilot phase and received highly encouraging feedback from participants. Based on this success, we are now planning to extend its us to other care settings and carers in India this year.
Excitingly, alongside our progress in an international capacity we are also now exploring how we can adapt the course content for other contexts – namely here in the UK. This development will further our strategic efforts to establish ourselves as a significant contributor to Tier 2 training for caregivers of people living with dementia.
The decision to do so was given a further boost thanks to the input and enthusiasm of David Mayhew CBE, Chairman of Alzheimer's Research UK. After being shown a demonstration of the online training tool, David not only encouraged us to pursue this scoping exercise, but generously also donated the funds required to make it possible. As he put it:
Optimising care for people living with dementia is one of the key priorities for health and social sectors in the UK. When I saw the online training course Music as Therapy International had developed for caregivers of people living with dementia in India, I immediately recognised its immense potential for care providers in the UK.

I am delighted to support the development and adaptation of the 'Music Helps' course and increase opportunities for music to be embedded into how we support people living with dementia.

David Mayhew CBE
We're incredibly excited about this new strand of work in the UK, and would like to say a huge thank you to David for his willingness to give his support to it.