MasT Update!
Romania, Rwanda, Georgia, Other International, Occupied Palestinian Territories, United Kingdom
Organisation
Fundraising
Projects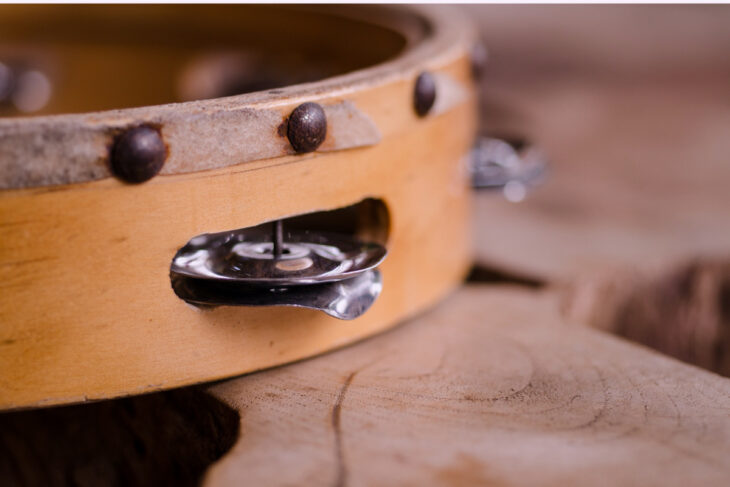 Hopefully you will have noticed that our home page has had a bit of a
spring-clean. This also applies to the background workings of the
entire website!
Unfortunately, in all the work, some of our news postings were lost so we thought we would give you an update as to where we are now that we're approaching the half way mark of 2012.
Romania:
Our students on the Distance Learning Programme are a third of the way through the course and showing real dedication to their learning,
through their written assignments and enthusiasm for enhancing what
they can offer to the young children with disabilities they work
with. This is the second year that we have run this course and it
is becoming increasingly popular with this year's course
oversubscribed by 200%! We are also working with two Local Partners whop are developing their own training courses which we hope will be recognised with "Recommended Status" later in the
year. To support all our Local Partners in Romania we have built a
Romanian micro-site, which will be launched later this
month.
Rwanda:
The steering group for all our work in Rwanda are currently developing a DVD which will be used as a training tool to support the wider use of music as therapy in Rwanda. Music Therapists Caroline
Anderson and Nicky Haire are busy reviewing valuable footage shot
of music sessions led by Local Partners from the centres in Ngwino
Nawe and Nkanka. We have been in discussion with the Rwandan
organisation 'Tubakunde' (an association made up of the local
organisations dedicated to furthering national awareness of the
needs of disabled people) about how this DVD will be made
accessible to its members.
Georgia:
Alastair Robertson (one of the music therapists who, alongside Sarah
Whiteside delivered out introductory music as therapy training
project to the staff of Public School No.200, Tbilisi in 2011) is
planning a follow-up visit to offer further support to help further
develop their work with music. The aim of the trip will be to hear
how our Local Partners feel their work is going and to observe
their music sessions. We know that sharing our Local Partners'
successes and helping them think about the challenges they have
faced really helps develop their confidence in what they are
doing.This in turn will help sustain the music programme into the
future.
Peru:
Although the introductory project was met with incredible enthusiasm from staff and children alike, devastatingly shortly after the project,
our Local Partners, Tinkuy Peru, lost the room to their premises.
Obviously their priorities had to change and the new focus was to
raise the required funds to make the building watertight. We are
waiting for news that the building work has been completed but, in
the meantime, continue to liaise with Tinkuy Peru in readiness of
kick-starting the music programme when the time is right. In the
meantime we are developing our local network to see if there are
other organisations or music therapy professionals who might
contribute to the next phase of our involvement in Peru.
Beit Sahour:
Plans are well underway for this year's six-week skill sharing project in
Beit Shour, Palestine. UK Music Therapist, Liz Coombes, will travel
to the school East of Bethlehem later this month to organise final
details prior to a volunteer tema travelling in September to
implement the project. The colsing date for applications had now
passed and interviews to find a teamof two (a Music Therapist and
an 'Assistant') will take place on 26th May.
UK:
After a second successful delivery of our 'Interactive Music-Making' course with Oxleas NHS Foundation Trust and the University of Greenwich, we are planning the third to begin in September. We will soon be advertising for new students to take part on this unique course, which was shortlisted for an Advancing Healthcare Award this year.
Other International Consultancy:
Alexia has been providing consultancy to an Israeli Music Therapist, Tsvia Horesh, who is developing an exciting training course she will be taking to Myanmar in south east Asia in Spring 2012. 18 staff from
6 special education schools from Yangon will participate in the 2
1/2 week course, aimed at leaving them with some skills, techniques
and activities they will be able to develop themselves.
Fundraising:
We are still very excited about our Radio 4 appeal on July 1st. We are working very hard with our presenter and will shortly be calling on all our supporters to help get the word out and make this venture a
success!
As you can see, 2012 has already proved to be an exciting year and we are busier than ever! We have one particular challenge to address, however, and that is a dramatic rent increase for our office. We have been lucky to have had a rent freeze for the past five years,
so it was definitely time for our fees to be increased but it was
quite a shock to our funds. We are hoping to build the number of
regular donors who support our charity and it would be fantastic if
you would consider donating £5 or £10 per month, to help us cover these new costs. Click here to download a form to set up a regular pledge of support.
Thank you so much.