Music Therapy Centre's first Music Therapy Conference in Tbilisi this year!
Georgia
Children
Disability
Projects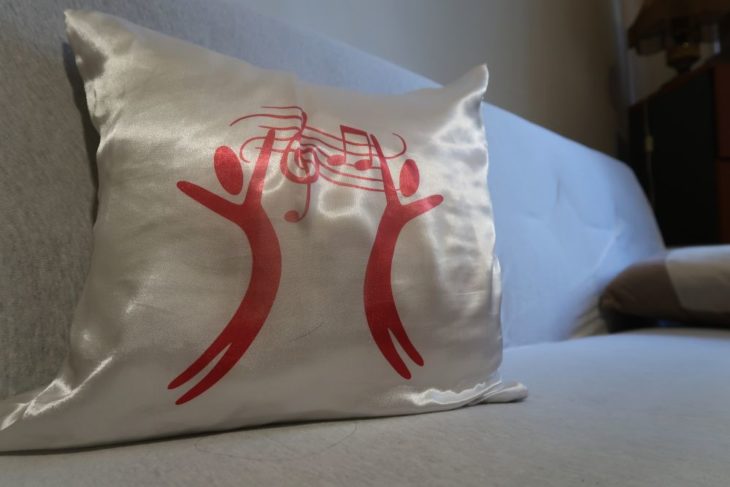 Since the delivery of our first project in Georgia in 2011, we have been supporting our Local Partners with their music programmes and it has been fantastic to know that after 6 years, our Local Partner Teona Kacheishvili established the first Music Therapy Centre (მუსთერაპიული ცენტრი) in Tbilisi in 2017.
The local teachers who deliver music sessions in the centre know there is wider demand and interest from families and people who would like to train to use music therapy to help the people with disabilities they care for in other places in Georgia. It is for this reason the Music Therapy Centre will hold the country's first national music therapy conference this year on World Music Therapy Day (1st March). We are very pleased to have seen our Local Partners grow and take ownership of their music programmes. We are also looking forward to attending the conference.
For any more information about the conference, please contact Teona through this Facebook page. Or click here for more information about our activity in Georgia.
Related projects
Capacity strengthening
2019

Conference Participation: Music Therapy Centre (Tbilisi) 2019

Georgia

Children
Adults
Disability
Young people