Changing the way we care: Capturing impact in the UK
United Kingdom
Adults
Children
Dementia
Disability
Elderly
Young people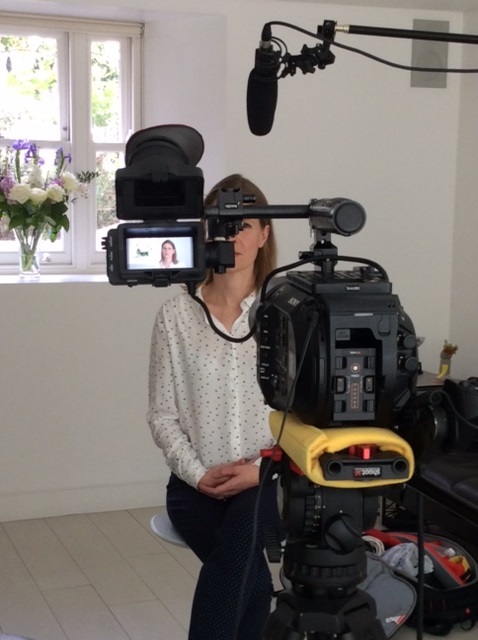 Following the successful launch of our UK-wide 'Bringing It All Back Home' initiative in 2016, we gained renewed confidence in the relevance of our approach to the domestic care sector.
As part of our commitment to sustainability and supporting our partners, in 2017 we embarked on an ambitious project to capture their impactful work on film.
We outsourced the production to Artemis Films, who visited each of our care settings in our network – from Worthing in the South East to the Highlands of Scotland. Over the course of a few months, they travelled the country to interview music therapists, caregivers, managers and document music sessions in action.
I do feel quite proud of myself! I feel quite proud that I'm able to, you know, always do it.

UK Partner
Our partners told us how the process of creating the film helped to galvanise and motivate them. The final film – edited down from hours and hours of footage – acted as a celebration of our partners' efforts, and further emphasised the humanising power of music to reveal and connect.
It also proved to be an effective way to showcase our approach to prospective partner organisations. This enabled us to build momentum for our UK programme and begin creating a pipeline of future projects and opportunities, cementing our position as a leading skill-sharing provider in the sector.
Related projects
UK Film (Nationwide) 2017

United Kingdom

Adults
Children
Dementia
Disability
Elderly
Young people