Other International
Since 2011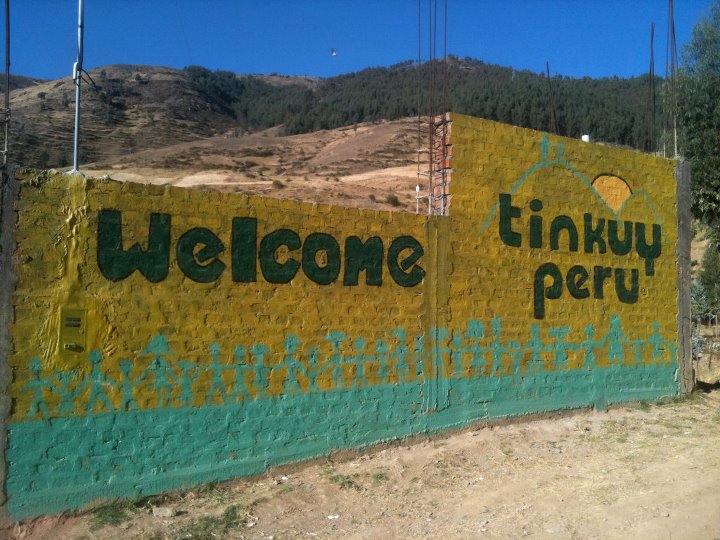 Music as Therapy International's training has changed the way we work with children. The charity's commitment to partnership and sustainability is a true example of best practice for international development.
There are many vulnerable people worldwide whose opportunities do not include access to the benefits of music. We are always available to people who share this view and would like to find out more about how they might use music themselves to optimise care practice and create new opportunities for the children and adults with whom they work.
We look for accessible and meaningful ways to strengthen local practice, guided by the people who know best what is relevant and what is needed locally. We welcome requests for introductory training, or moral and professional support for pioneering individuals seeking to embed music into care practice or education. We are always happy to share resources and to introduce like-minded practitioners to share experiences. Where appropriate a partnership might lead to the introduction of a new country into our International Programme.
Additionally we use consultancy, writing about our work and participation in conferences to change attitudes and influence improvements in music therapy and care practice around the world. In 2017 our Director, Alexia Quin, was recognised by the World Federation of Music Therapy for the major contribution Music as Therapy International has made to the promotion of music therapy in areas of the world where the profession is less established.
Featured projects
Capacity strengthening
2017

Conference Participation: World Congress of Music Therapy (Japan) 2017

Adults
Children
Dementia
Disability
Elderly
Mental health
Young people

Introductory training
2011

On-site skill-sharing: Tinkuy Peru (Peru) 2011

Capacity strengthening
2001

Conference Participation: Russia 2011